AICTE Approved - IET,UK Accredited - NAAC 'A' Grade - NIRF Rank 43/750 - StudyFLEX® system
Study Flex System (SFS)
Our unique Study Flex System at Saveetha gives the freedom to the students to choose their courses, faculty and timings. We believe in creating an independent, self-sufficient and a happy professional. The students are attached with a mentor who helps them to design their personalised course map and plan accordingly to complete the degree successfully. This will help the student to be more responsible and will have a clear idea of what he is studying in his 4 year of study.
SFLC (Saveetha Foreign Language Centre)
Saveetha Foreign Language Centre (SFLC), is tirelessly working out to transform the lives of the students who aspire to think 'global'. In its march towards this goal, SFLC offers six foreign languages namely French, German, Spanish, Japanese, Chinese and Korean.
Having grown in stature, the Department has set standards of excellence by working in close association with Embassies of different countries & leading MNCs of Chennai. As a part of its on-going drive to keep the students abreast of the latest development in communication skills, the Department has strived to revise the syllabi constantly. Knowing the importance of all these languages, we have introduced credits for this courses also in our Regular Curriculum. The Department would further like to offer Consultancy and Curriculum design, Projects in intercultural contexts and translations. With its team of dedicated Faculty members, the Department of Foreign Languages looks ahead to meet the future challenges of globalization.
Semester Abroad Programs
SAP is a big opportunity for the students to explore and experience engineering education outside our country. We have signed MoUs with various foreign Universities and have sent many students to do a semester abroad. This international exposure has widen their intellectual horizons and also has given them a platform to progress with their higher studies abroad.
Best Infrastructure
Saveetha School of Engineering has the best infrastructure with 100% A/C class rooms, labs, state of the art seminar halls, discussion centre, board roams. Exquisite Learning resource centre. Air conditioned hostel, smart mess and so many more cutting edge facilities.
MILA® ( Multiple Integrated Learning Algorithm)
We follow our proprietary MILA system of teaching which is an activity based learning system comprising of 2 hour lectures which are divided into 6 segments. This system uses an approach of Twenty minutes of teaching time followed by a Twenty minute activity time to better understand and learn the concept, it also keeps the brain active throughout the session.
Activities such as jigsaw, POGIL(Process Oriented Guided Inquiry Learning), mind mapping, game based learning, critical pedagogy, peer-led team based learning,role play and scale up not only keep the students interested in the topic but also help them break down and easily understand challenging topics and reproduce the concepts easily
This system also helps the teachers to evaluate and assess the understanding of individual students regarding a particular topic.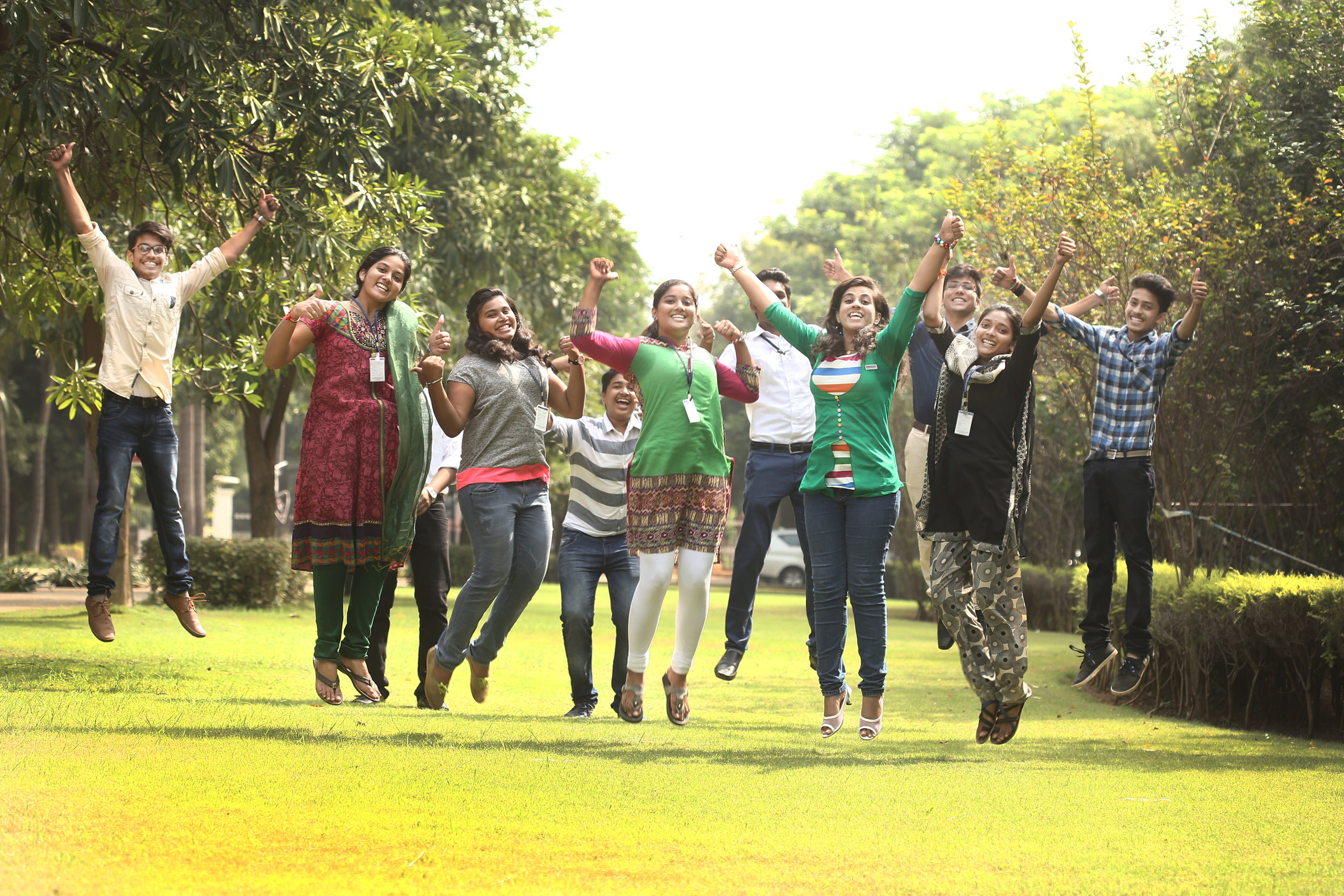 Placement and Training Department
Our exclusive placement and training department works closely with the students from the first year onwards. The training wing carefully designs and implements the curriculum that rightly transforms the students from academic knowledge to Industrial reality, enabling them to be successful professionals. The training material is highly customized to suit the needs of the dynamic business environment.
iPad based Flipped Classes
A pre recorded video of the content of the class is given in advance to the students. The students view the video before the class. The class begins with an interactive discussion. This minimises the duration of content delivery during the class hours and promotes high order learning of concepts and their applications.
The same videos also help in revision before the examination.
SLRC (Saveetha Learning Resource Centre)
Saveetha Learning Resource Centre (SLRC) is an ultra-model Library which sprawls around 16,000 Sq. ft. housing more than 30,000 books of various Engineering disciplines and other sectors. The Central support services for the academics and research include the modern facilities and resources in the form of DVDs, On-line databases, e-journals, e-books, audio video cassettes, books, journals, project reports, thesis etc. Our Online Journal Section with its wide range of international e-journals (IEEE, ASTM, ASCE, SPRINGER CSE, MECHANICAL, J-GATE, WILEY ONLINE & SCIENCE DIRECT etc.,) enhances the Under graduate, Graduate, Doctoral and our faculty members research.
The General section includes Books and Periodicals related to Communication Skill Development, Aptitude, Analytical and Logical Reasoning and Quantitative methods. Books on GRE, TOFEL and IELTS are of high value editions like Princeton Reviews, Peterson Reviews, and Kaplan series. Small Group Learning Centre captures the note of appreciation from any visitor and gives liveliness to the Library too.
Integrated Theory - Lab Courses
With an intent to provide an 'experiential learning' to our students, we have Integrated Theory - lab courses. Each and every topic is associated with the practical part. This helps our students in clear understanding of the concepts.